Always and Forever Tattoo
565 Mount Auburn St
Watertown, MA 02472
617-744-1740
Holiday Cheers (and hours)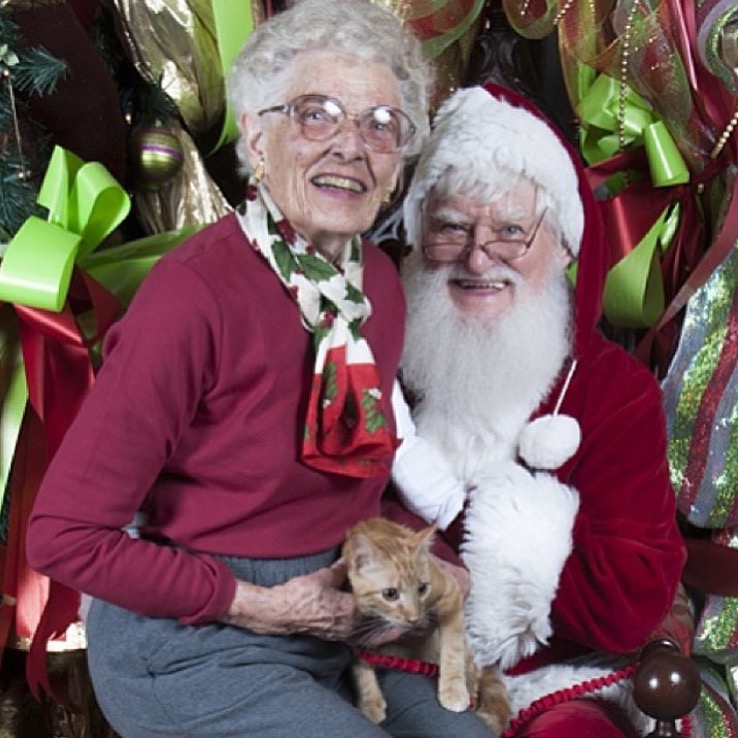 Hello fine people!!
Holly is closing up shop today, but will be back in action Tuesday the 29th. The shop will also be closed New Year's Eve, and will reopen the 5th. We want to wish you a very merry xmas and happy new year. Spend today with yourself, your family or family of choice, and enjoy the hell out of the last of 2015 befor we kick it out the door! Holly is looking forward to continuing work on her already established and amazing clients, and excited to hear about tattoo ideas and take on some projects with new guests as well! :)
Holly is open to consultations this January, so email us anytime after the first week of January to get started with the pre-consult process. You'll be hearing from us within a week or two as to the next steps after sharing your tattoo ideas.
Looking forward to ringing in 2016!
Peace, Love, and Penguins,
Holly, Harmony, and the kitties