Always and Forever Tattoo
565 Mount Auburn St
Watertown, MA 02472
617-744-1740
Titties for Kitties Fundraiser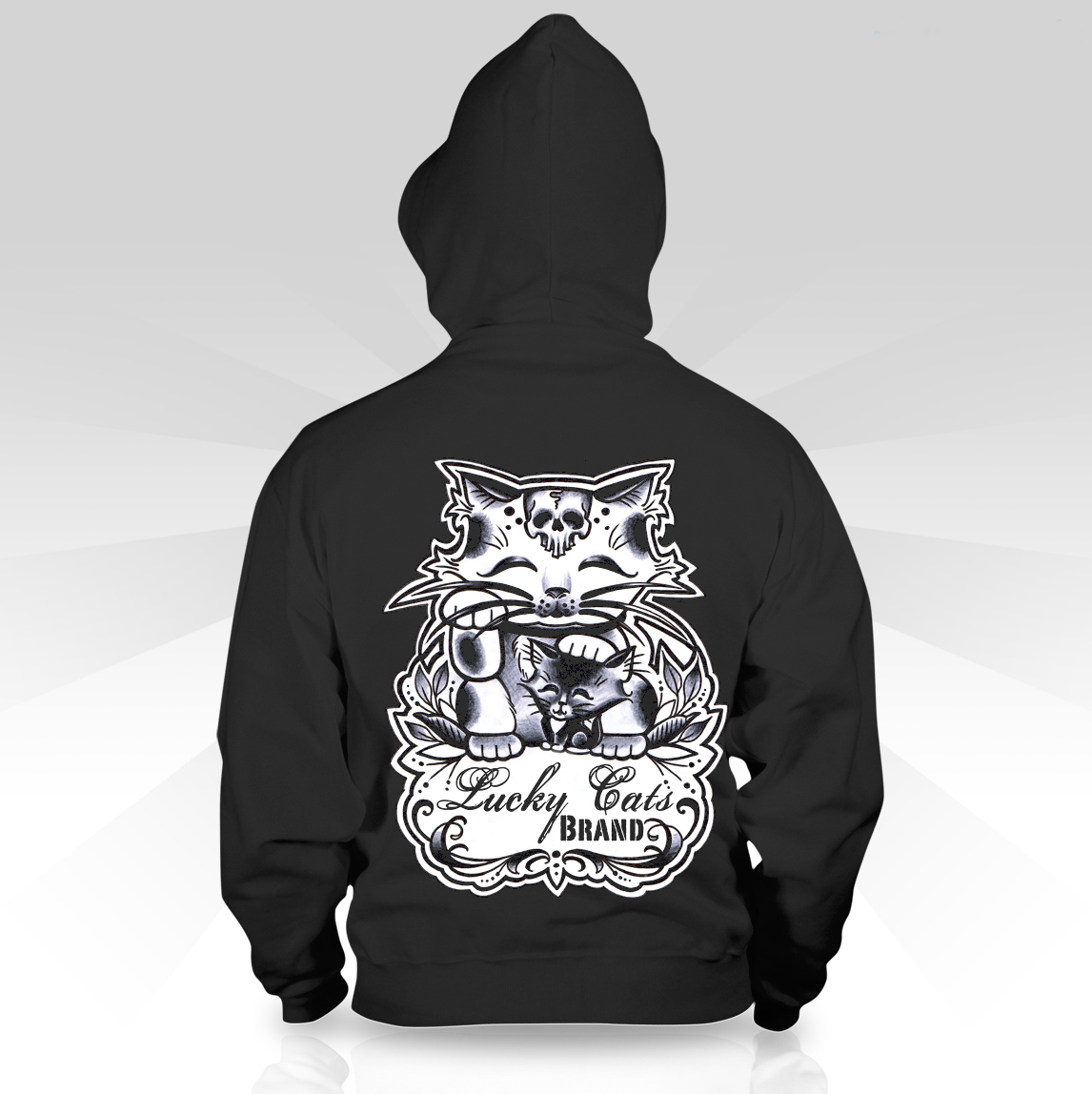 Well, it's that time again!!
The end of year Titties for Kitties Fundraiser to help benefit Black Cat Rescue.
50% of all proceeds from hollyazzara.bigcartel.com sales will be donated on ALL merch and titties until the end of 2015!!
Help the kitties, and grab a titty!! Or a shirt! Or a hoodie!! Thanks!!!