Always and Forever Tattoo
565 Mount Auburn St
Watertown, MA 02472
617-744-1740
Pagoda City Tattoo Fest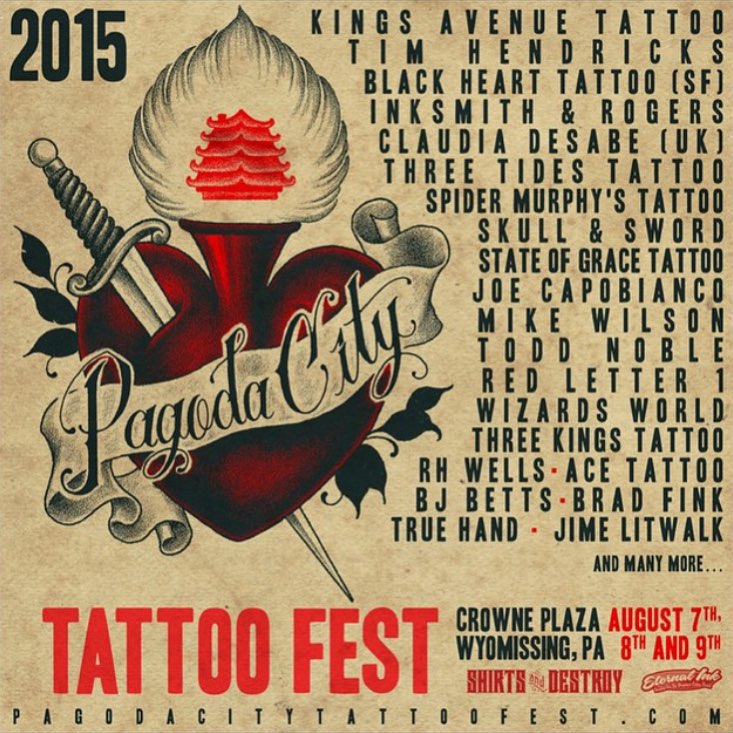 Holly's been looking forward to this convention all year and it's finally here! See her Friday through Sunday at Pennsylvania's Pagoda City Tattoo Fest.
Fest dates this year are August 7th, 8th and 9th and you'll find her at the Crowne Plaza.
Here's a Vimeo link to learn more about what this exciting festival has to offer!