Always and Forever Tattoo
565 Mount Auburn St
Watertown, MA 02472
617-744-1740
Asheville Tattoo Expo 2014
Just wanted to share a few of the tattoos and moments from the recent adventure back down to North Carolina for the Asheville Tattoo Expo.. I was honored to share the McMittens Cat Lady Shelter booth with the lovely and mind blowingly talented TeeJay owner/artist of White Tiger Tattoo Studios in Rochester, NY..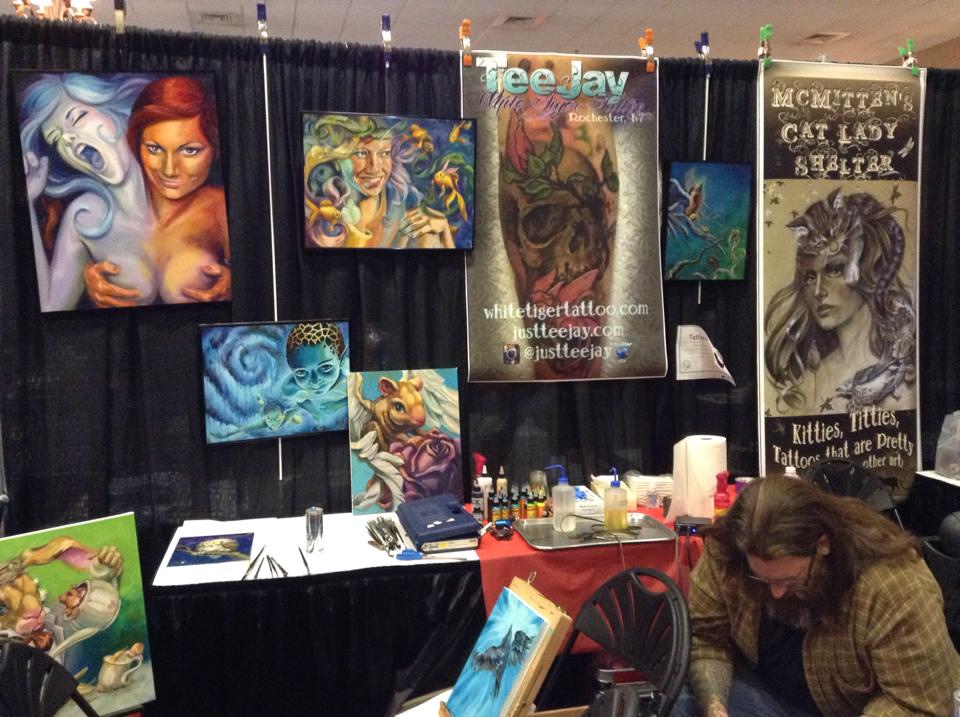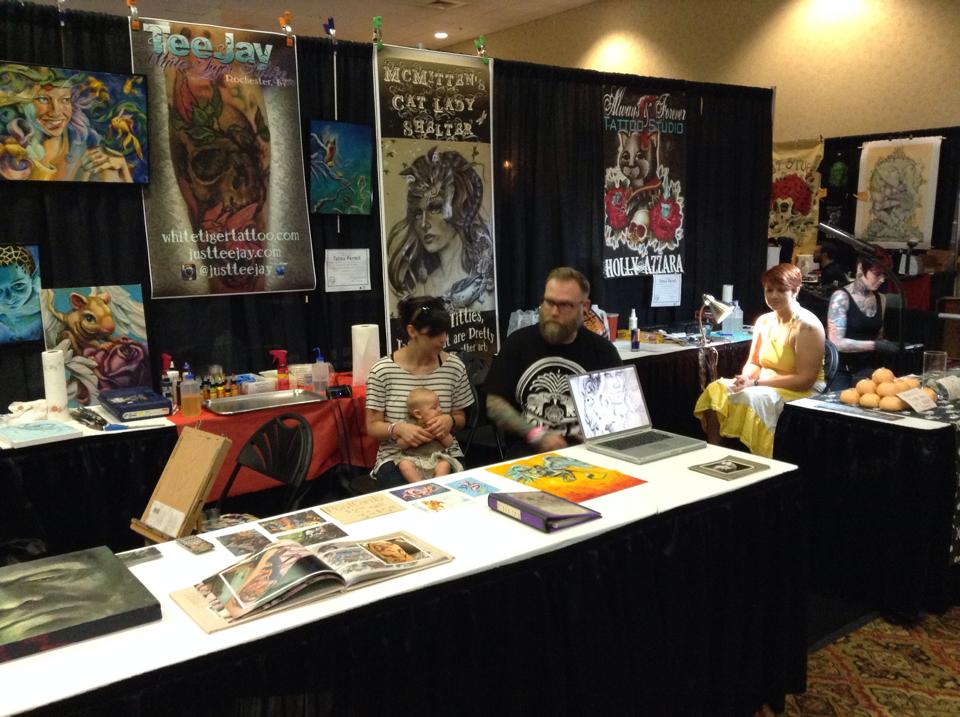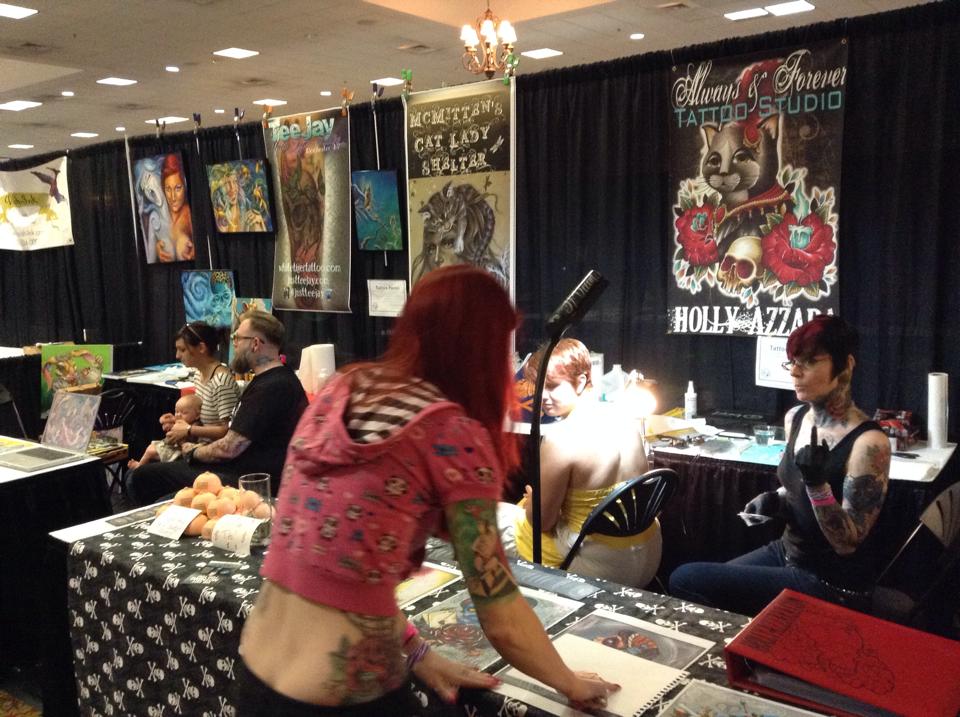 I stole a bunch of her photos cause she actually remembered to take them :-) I was lucky enough to hang out with some wonderful old friends, make a few new ones and do some fun tattoos on equally fun clients..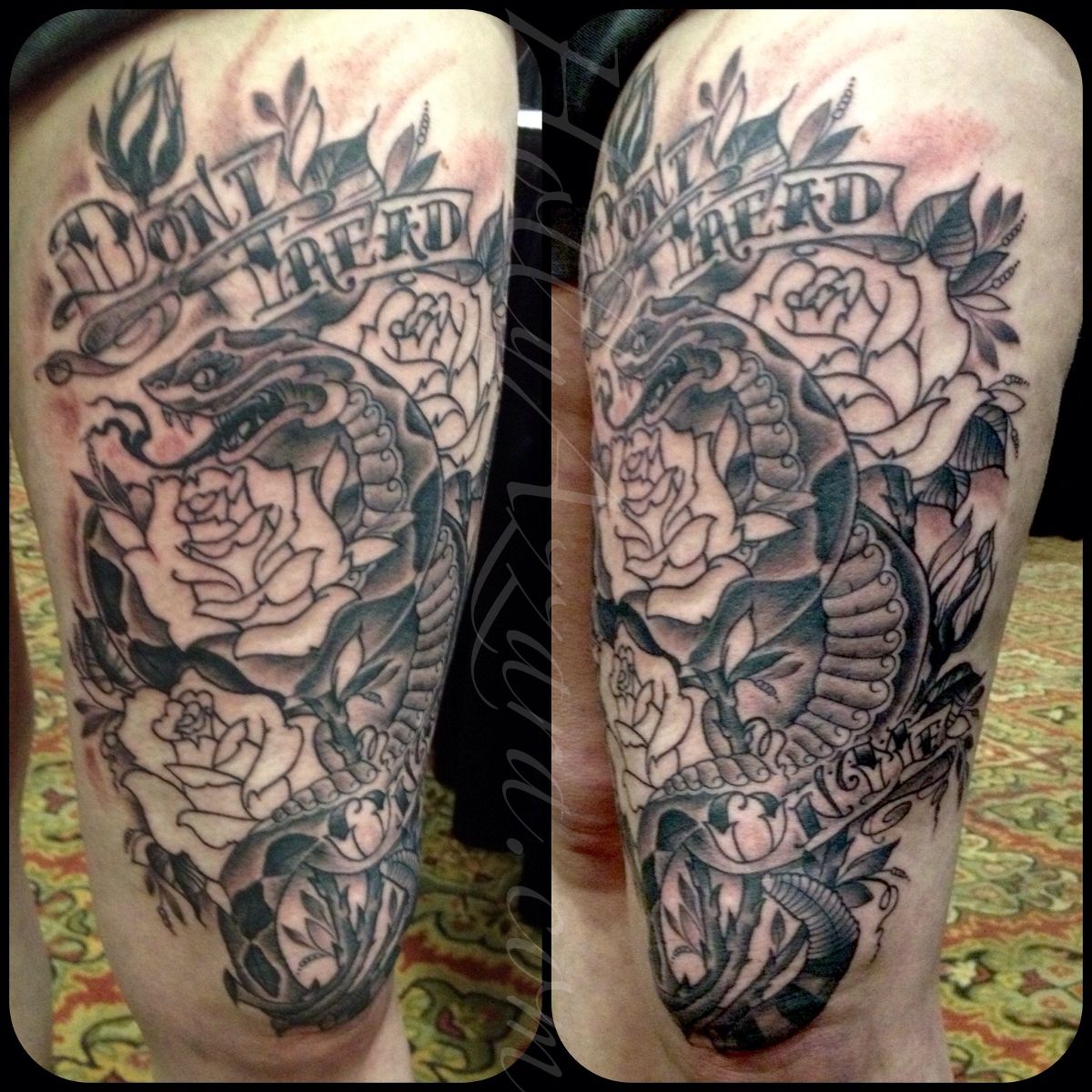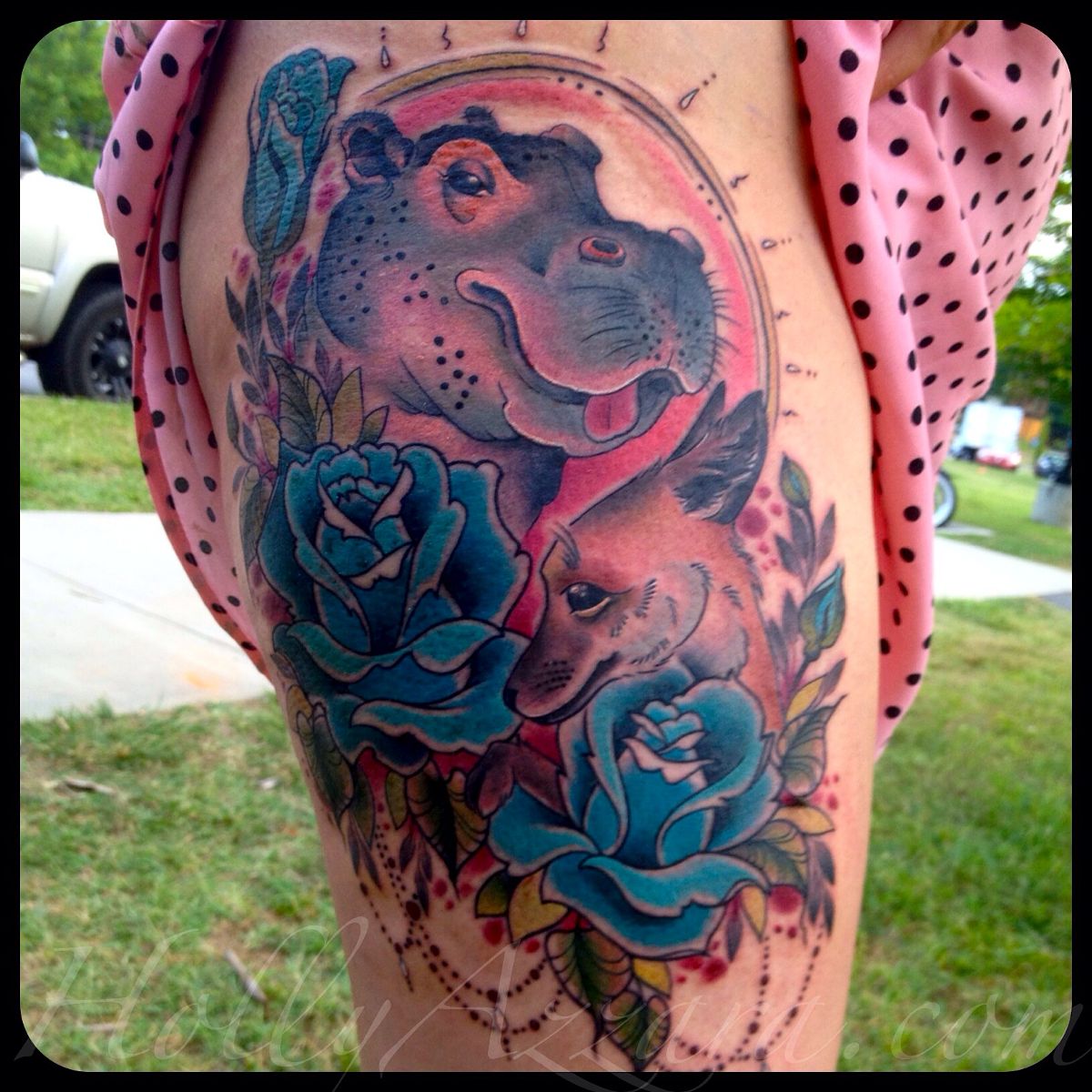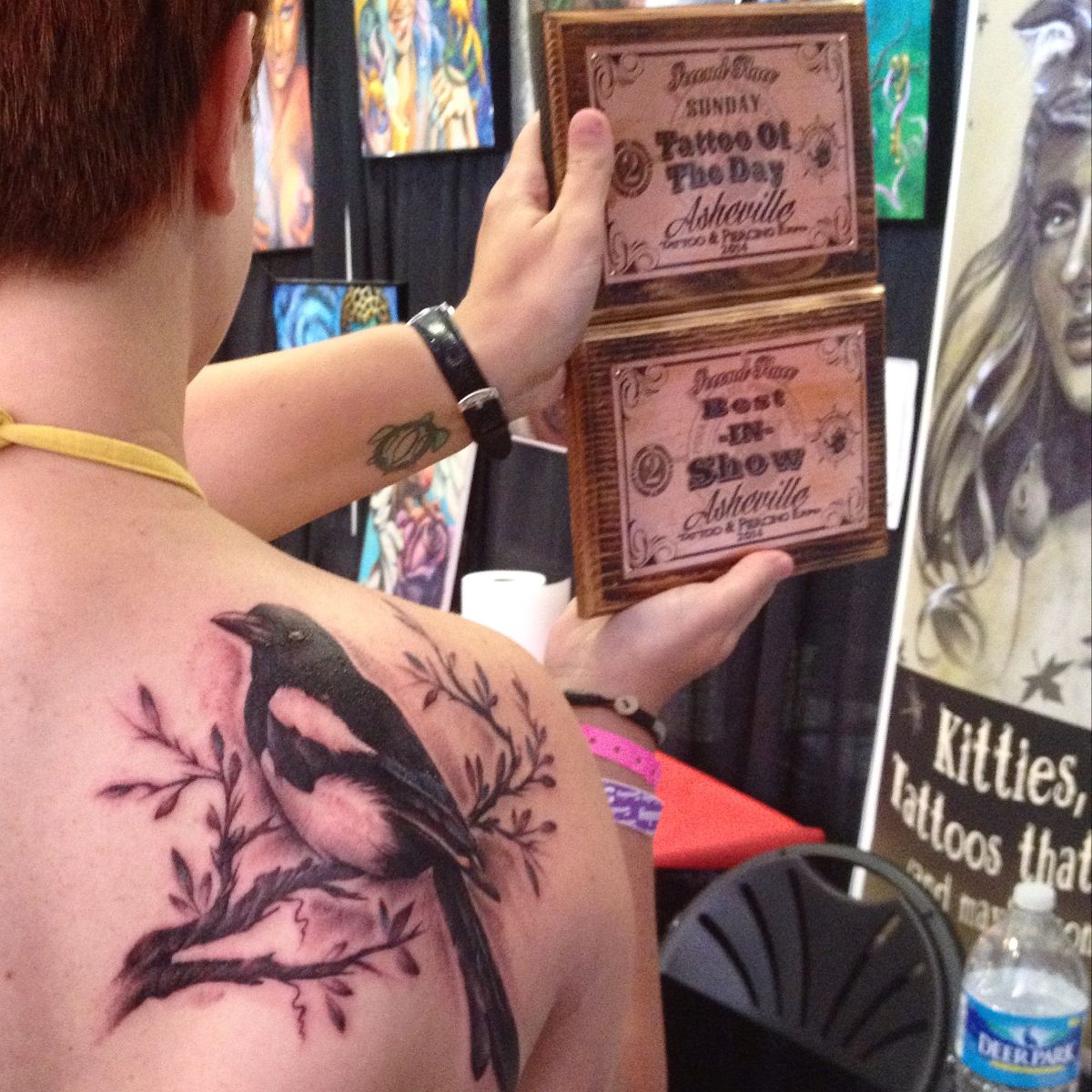 As you can see, myself and Amy decided at the last second to enter her tattoo in Tattoo Of The Day on Sunday and Best In Show and were honored with setting 2nd place in both!!
And here are some other random moments captured at the show also! AS always, huge thanks to The Lakeness Monster for hellping out at the booth.. Until next year!!!