Always and Forever Tattoo
565 Mount Auburn St
Watertown, MA 02472
617-744-1740
Welcome to the NEW HollyAzzara.com!!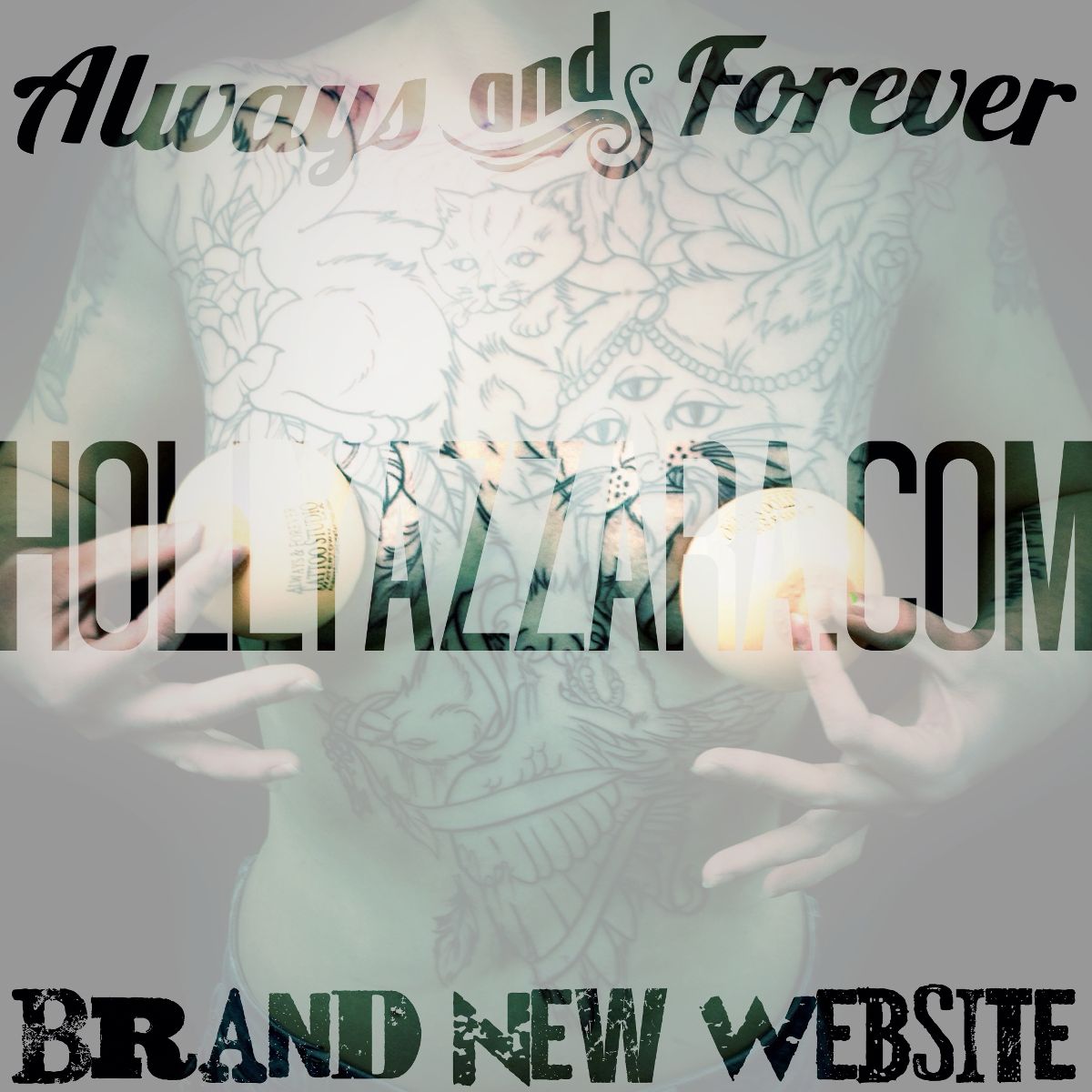 I am so thrilled to welcome you all to the new look of HollyAzzara.com.. The wonderful designers from TattooNow.com worked their magic again and created this wonderful new site for you all to enjoy!!! I havelots of new tattoos I will be uploading over the coming weeks and have lots of badass new projects in the work with old clients and new!!!
I cant thank my clients enough for their continued support and wonderful tattoos that you trust me with.. I know you all hear it when you are in the studio but I am truly grateful for you all.. I put everybit of myself into each piece and I cant do it with any of you.. I am so lucky to work with such wonderful people from so many places and backgrounds.. Thank you all a million times over!!!
I hope you all enjoy the new HollyAzzara.com!!!!
Peace, love, and penguins
Holly